"Thus far the LORD has helped us." 1 Samuel 7:12
On behalf of all of us at Water & Medical Project Int'l., we would like to express a special thanks for your prayers and generous donations.
It is a wonderful blessing to be able to serve those God has called us to. We are truly amazed at all God has done. As we near the end of the year, we would like to look over what has been accomplished with the help of your generous donations.
Progress Report:
 Acquiring Land: As we are transitioning into more sustainable ministry in Malawi, we have purchased land in the Central Region. On this property, we are planning to build a small school where local young people will learn how to provide medical treatments and drill/repair wells.
 Phase 1 Construction: In June we started the first phase of construction. This included building a water well, a house for short and long-term missionaries,
and a perimeter wall.
 Medical Treatments: Our medical team spent some time in the Salima area, in the Mzuze Villages. Many people that would otherwise not have had access to medicine received medical treatments and education on disease prevention.
 Evangelism: With the short-term missionary group this summer we conducted several Evangelical Crusades. So many people got to hear about and experience Jesus, who can heal our body and our soul, giving us living water and eternal life.
 Children's Programs: Along with medical treatments we had a group of Sunday school teachers who worked with children teaching them Bible stories, doing language and arts, playing games, and singing many songs with them.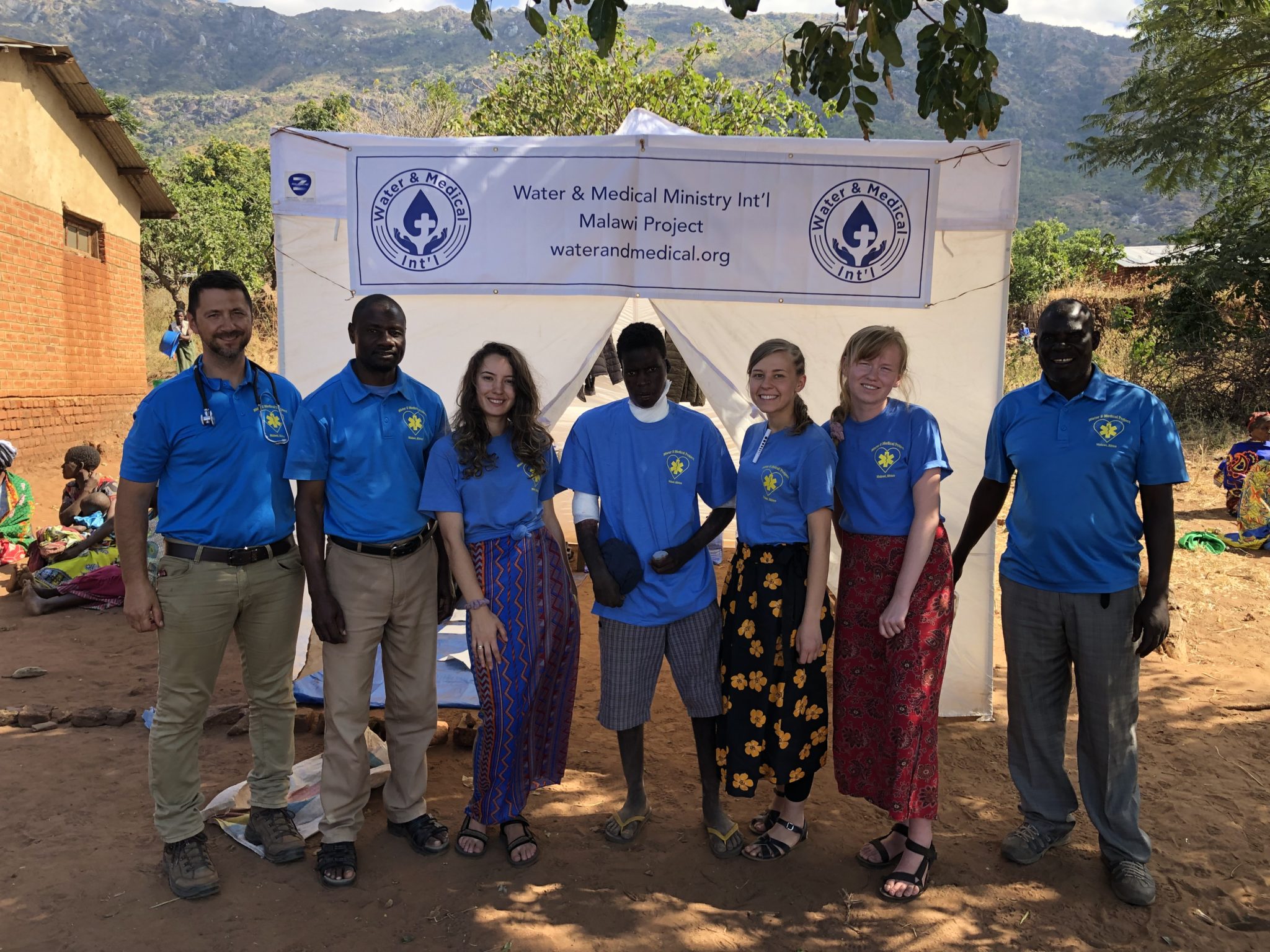 We are also planning to purchase a new drilling machine from Deep Rock Manufacturer in Texas. This will allow us to extend our ministry to the most isolated regions of Malawi and provide fresh and clean water for many underprivileged people.
Testimonials from our volunteers
For many years I dreamed of going to Africa on a medical mission. When my dream finally came true, I realized just how much I had been missing out on. It broke my heart to see so many people in remote villages without basic healthcare that we take for granted in America.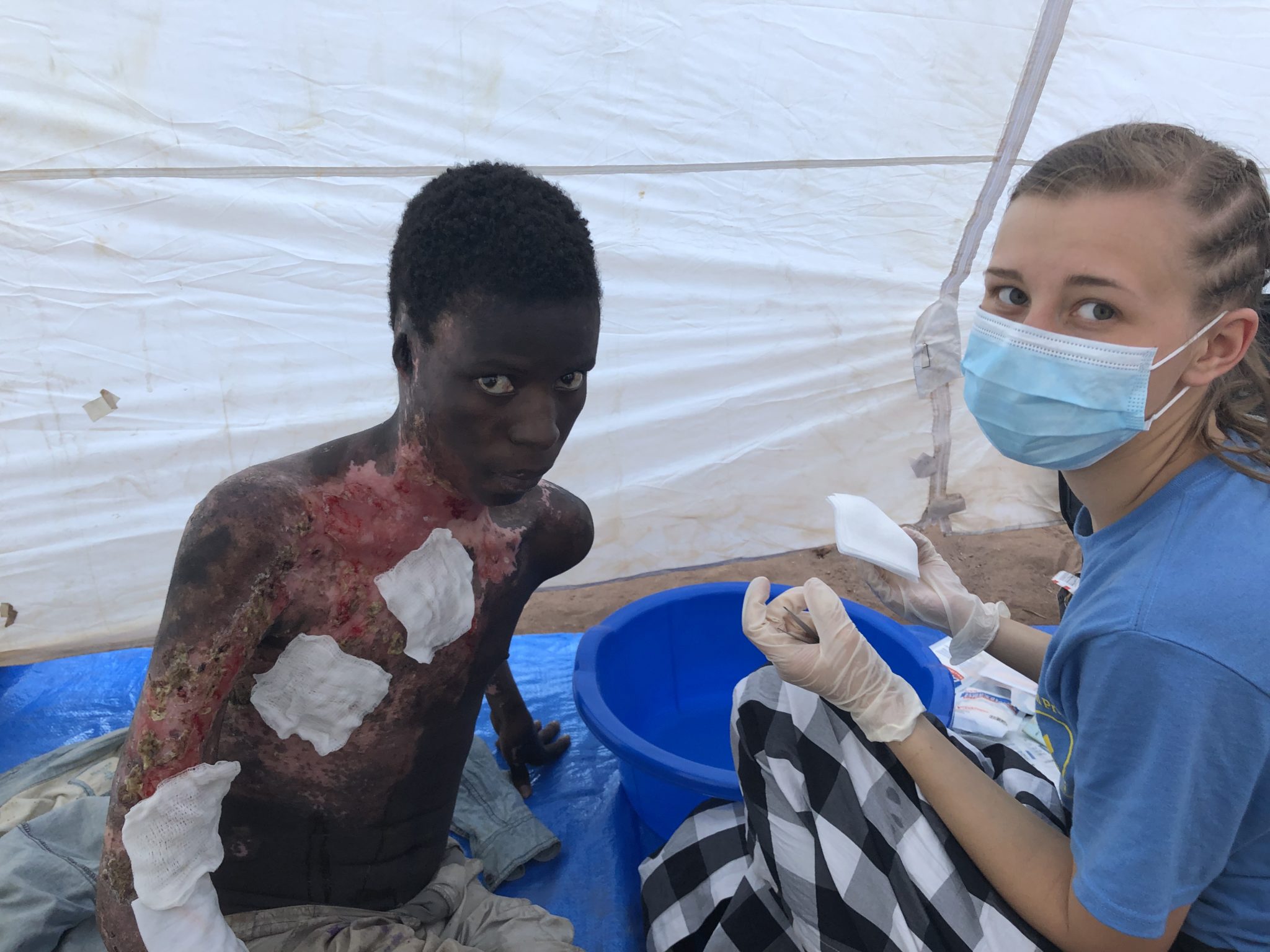 One of my first patients in the medical tent at Zuze village was a 19 year old young man, Useni, who had been burned 2 months prior to our arrival. He stole something from another resident in the village, who in turn poured fuel on Useni's body and lit him up in revenge. Useni was admitted to the hospital after the incident, and discharged after only 2 weeks of care. When this man came to us, he was obviously septic, very weak, and dehydrated. His burns were very infected, and in that moment, all I could think of was that I am not capable of treating these burns in a tiny village in rural Africa, with so little supplies and medication. But it is not our skills, western medicine, or advanced technology that can save a life. God worked a miracle, and after 3 days, Useni's wounds were healing beautifully. He was becoming stronger, and his pain was under control. We left his care to a local private clinic. A few weeks after we had returned to the States, we received pictures and videos of Useni being able to use his severely burned arms, and looking so much healthier. The best part of the story is Useni gave his life to Jesus on our last night there, and immediately went to tell another man who had stolen something about Jesus and the freedom that He gives.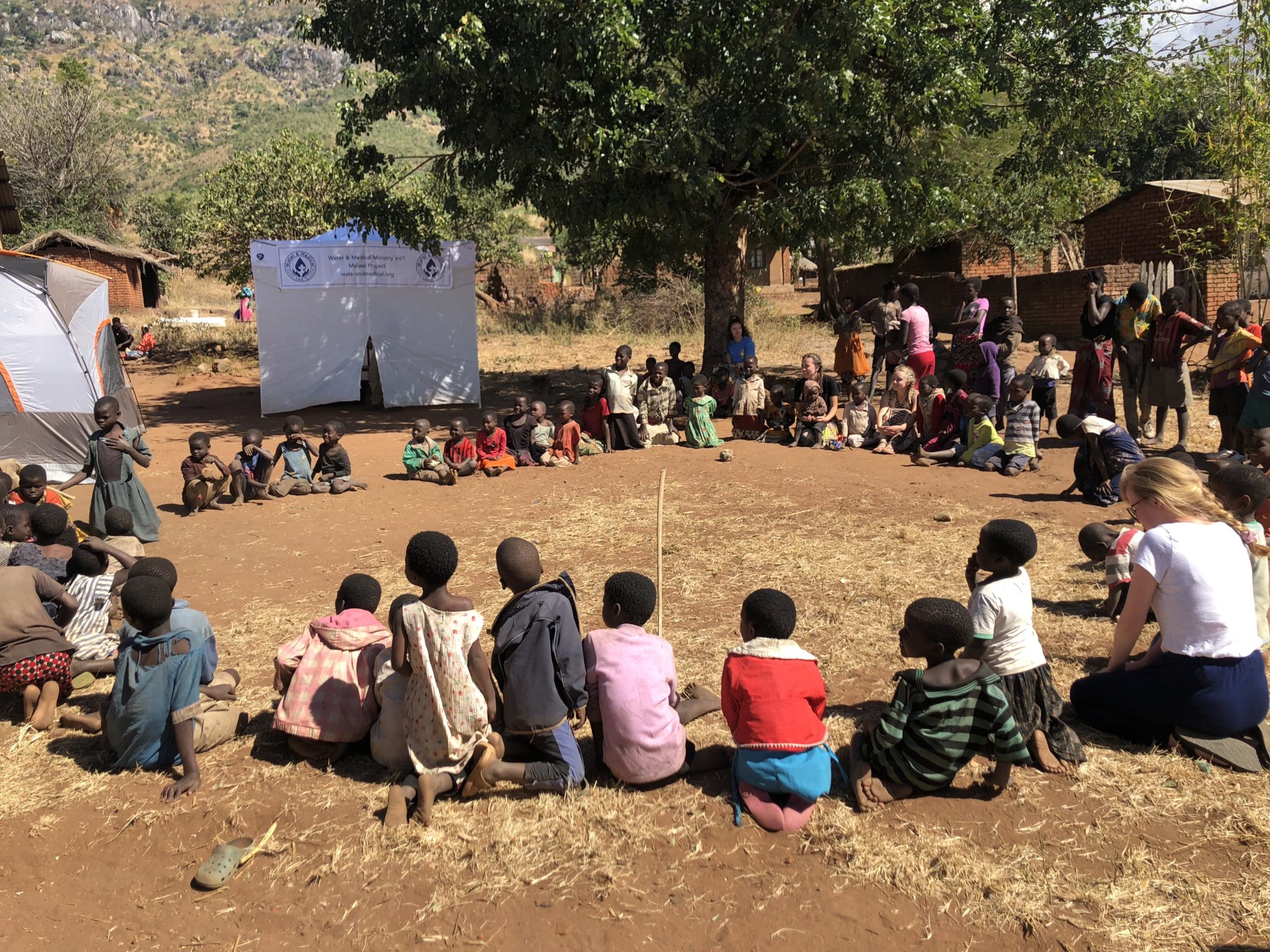 In June of 2019, I had the privilege of joining the Water and Medical team to serve in Malawi, Africa. As a Sunday school teacher, my goal was to engage and work with the children.
Malawi exceeded my expectations in ways I did not imagine. Despite the children's lack of physical necessities, they couldn't be more pleased with what little they had. We'd talk about the greatness of God's love and how he had created us all equally in His image; yet from time to time they would still be surprised when they found similarities between us.
As the kids eagerly crawled up to sit on our laps we would catch them counting our fingers, and then their own, looking at each other in awe as they discovered these qualities. Involving ourselves in their modest lifestyle for that one short month portrayed the grace of God in a new aspect. Loving on the little ones who are now engraved in our minds only enhanced the significance of our heavenly Father's love towards us all.
– Erina
QUICK FACTS ABOUT MALAWI
 80 percent of the population lives in rural areas.
 There is only one doctor for every
50,000 individuals.
 The median age for Malawians Is 16.4 years.
 More than one million Malawi children are orphaned due to HIV/AIDS.
 Malawi ranks third among the world's poorest countries.
 Due to poverty, poor access to health care, disease, and food
shortage, the average life expectancy for a Malawian is 53 years.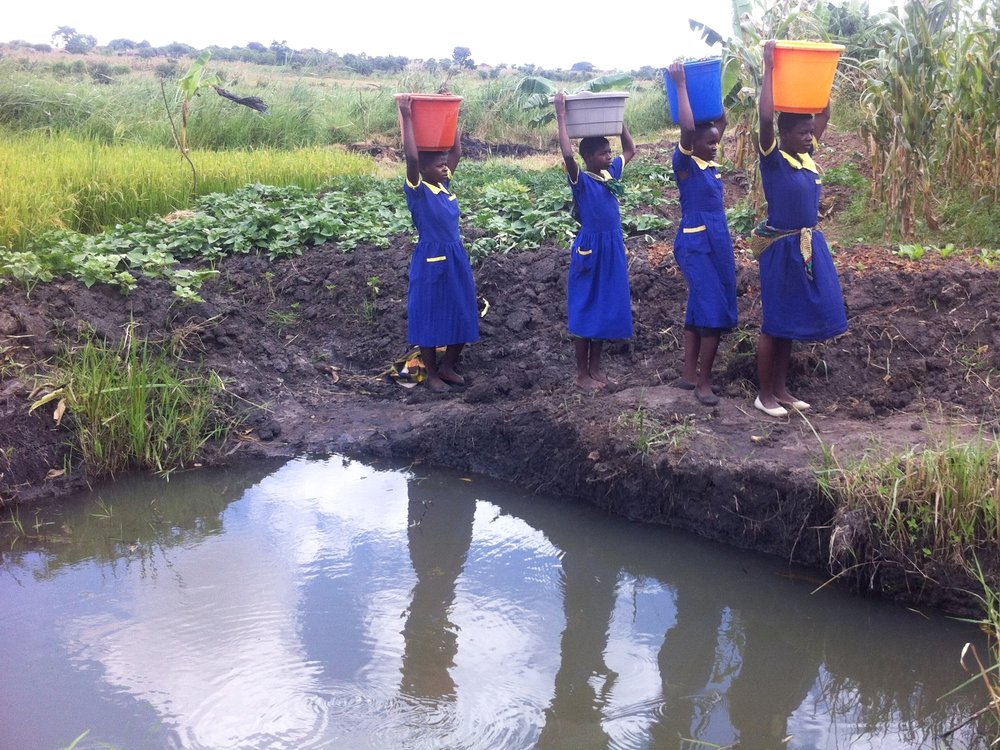 Dear Friend,
On behalf of Water & Medical Project Int'l., we would like to thank you for your contribution and your continued support. Your financial commitment has allowed us to continue with our mission to provide water, medicine, and the Good News of Salvation to the poorest and most remote tribal areas of Malawi Africa. Every gift makes an impact and every donor makes a difference.
The generous support of individuals like you makes it possible for our organization to exist and to make an impact in building a better world.
Water & Medical Project Int'l. is a tax-exempt organization under IRS Section 501(c) (3) Federal Tax ID # 81-0897511. No goods or services were provided in return for the contribution.
We thank you and pray for your continuous support!