Stories, Updates, and testimonies from the African mission field.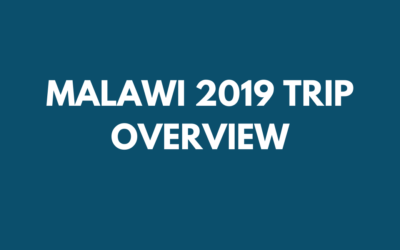 Malawi Project 2019  Tim Kut, Director "Thus far the LORD has helped us." 1 Samuel 7:12 On behalf of all of us at Water & Medical Project Int'l., we would like to express a special thanks for your prayers and generous donations. It is a wonderful blessing to be able...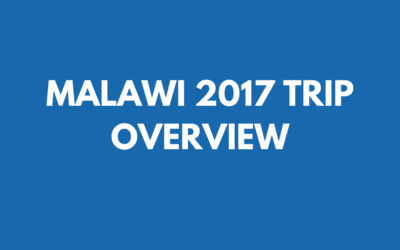 Malawi Project 2017 ReviewWater & Medical Int'l Though the year of 2017 was very challenging, it proved to be very fruitful for our organization. We surveyed for 2 new wells in the region of Matanda and its central remote areas where locals residents walk 10 or more...